17 Aug 2022 Posted by Hive Hostels
Flying away from your nest and starting a completely different phase of your life sounds really fancy, adventurous, and wholesome, but it is overwhelming initially and comes with challenges that you would not have anticipated. 
Firstly, finding a good hostel accommodation to live in is the biggest hurdle to cross. Most of the time google algorithm doesn't help in finding you a nice and decent hostel and shows those ads and promoted student hostels which are mostly misleading. As a progressing generation, it is very unlikely for us to fall for those traditional student accommodation patterns. Hence, our generation opts for co-living spaces like Hive Hostels. The generation which gets bored easily and id tad nomad in every sense, we need a unique living experience too. But this doesn't mean we would compromise on anything be it budget, facilities, location, ambiance, comfort, or other amenities. They have good list of hostels in Mumbai, and other cities of India.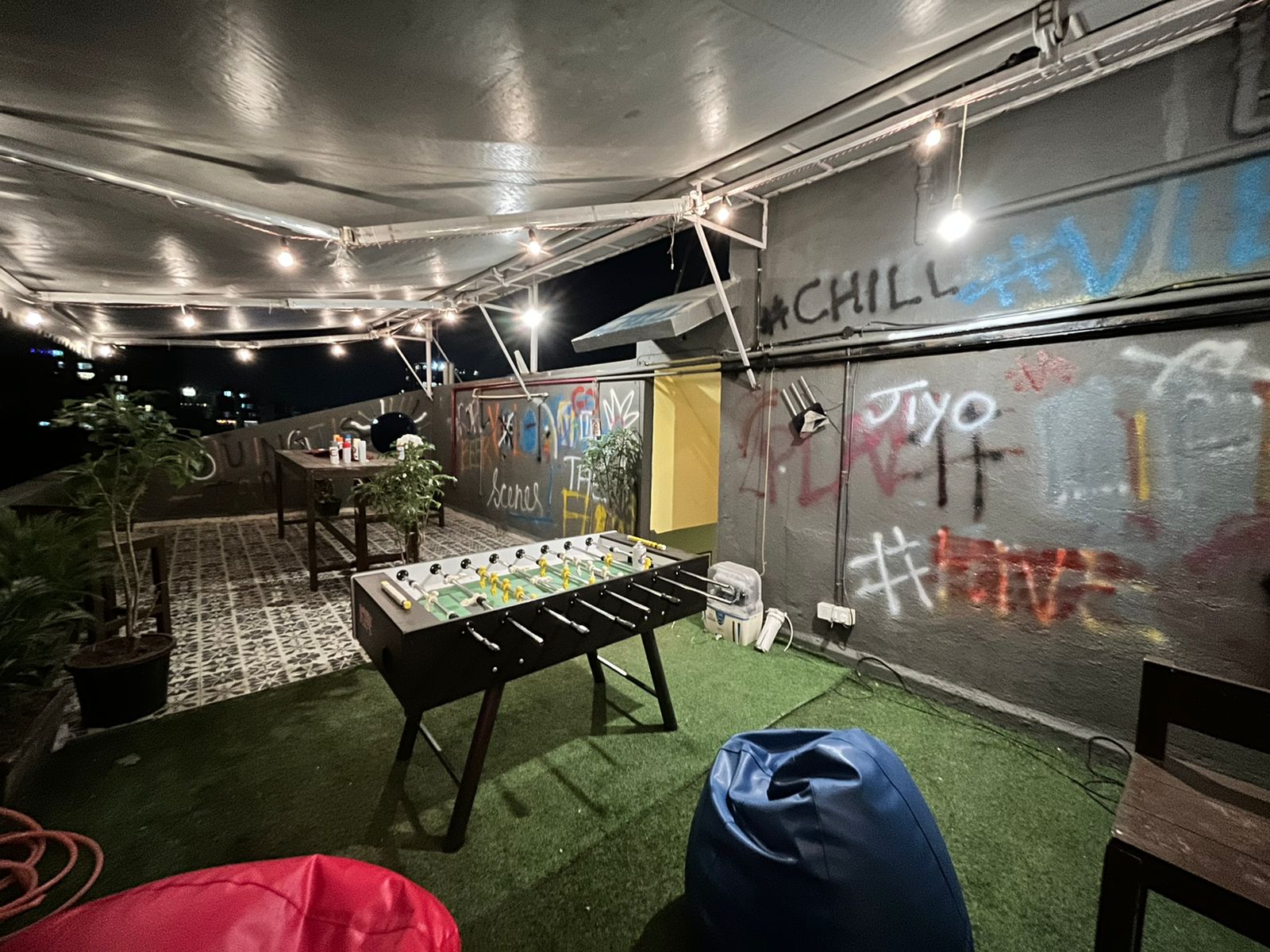 You choose according to your need
Our Hive Hostels are designed in such a way that they would cater to the needs of everyone and that too within the budget. If you like your space to yourself only, we have single room options. If you want to share your space, we have double occupancy rooms and dorms too. Our Hive Hostels are designed in such a way that they would accommodate each and every need of yours and would be a great option for you to live while you are studying. You should be able to enjoy and cherish your stay and your student life forever. Be it you live in your private space or with a roommate or couple of roommates, each day should be a great and fruitful one.  
Changed your mind, don't worry
We talked about our generation being tad-nomad and spontaneous and that applies to every aspect of our lives. In the spur of the moment, we agree and withdraw from things. And when it comes to our living places, we are no different. We believe with the kind of facilities, vibe, and every other thing you get by living in Hive Hostels it is extremely difficult to withdraw from one. But you never know how circumstances are sometimes and you cannot help situations. We have all been through a pandemic and we know how much down the hill can things go. 
We are hoping we would not face any such thing in the future, but if in a case due to anything you need to cancel your booking with us at any given point of time, we would not even ask a single question and comply with you to the fullest. 
The Facilities
In a stereotypical hostel, all that you get is a bed and a room (we all know how hostels are). But if you choose to live in Hive Hostels, you will get an experience of a lifetime. Along with a bed and a room that too in pristine condition, you would get a luxurious common room, gym, pool, pantry, roof-top hanging out area, pick-up and drop-off facility, salon services, and the list goes on.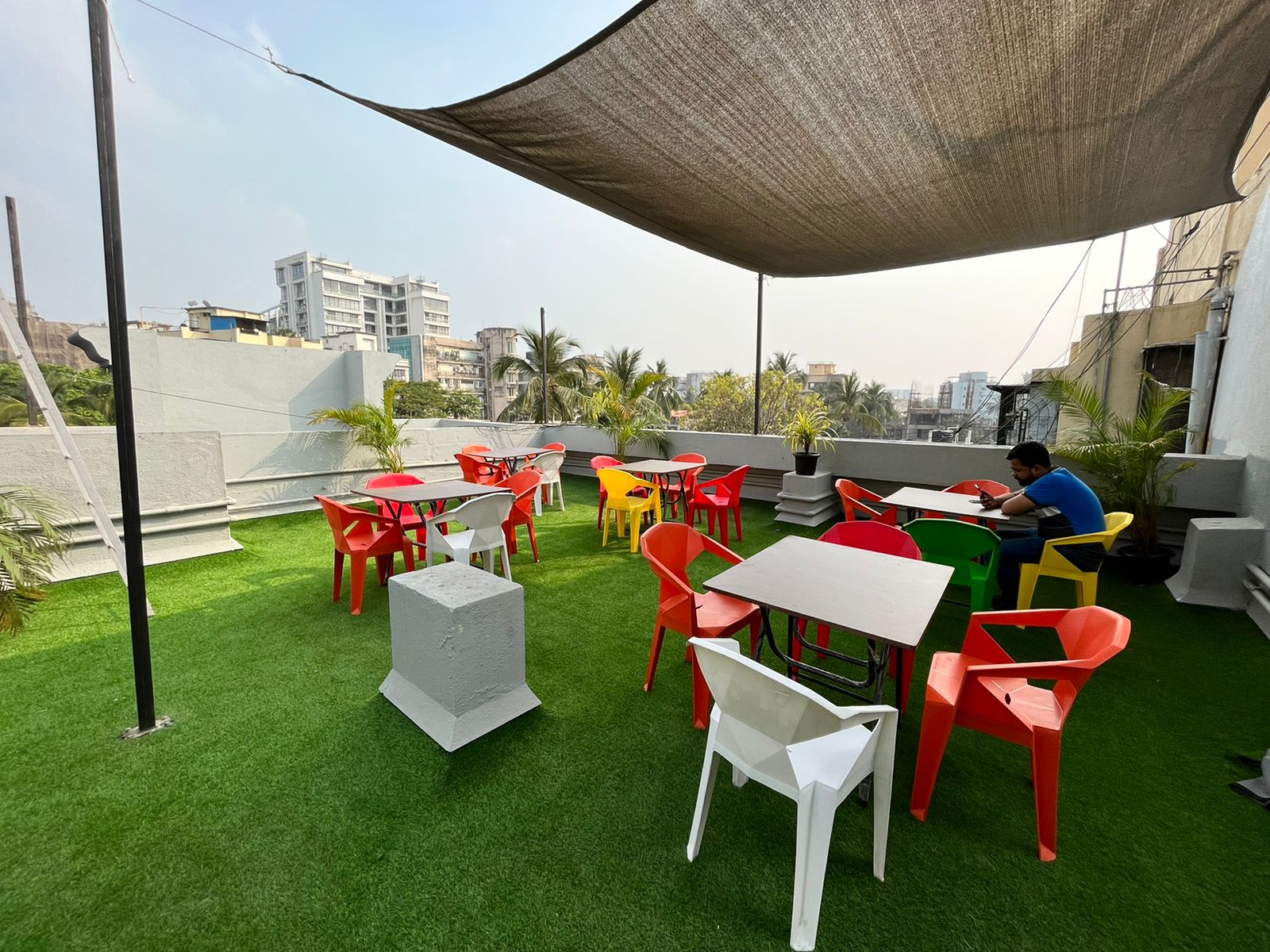 Location
When choosing a place to stay, location is the primary factor you should consider. Vicinity to your college and safety are the key aspects you should consider. The hostel should have a market nearby so that you don't have to run far to even buy small supplies. Other things like parks, malls, etc. should also be in the vicinity if possible. We at Hive hostels have located all our hostels in such a way that everything listed above is just a walking distance away from our hostels and we have also taken care of having a medical facility in the vicinity (just in case) along with the first-aid facility available in-house. 
Next-gen experience
We are all about making you comfortable in the hostels. Apart from every facility listed above, we make sure there is never a dull day in your routine. We have networking events to help you in many ways. Then we have time-to-time celebrations and parties for celebrating big-little things.
We not only take care of amenities and your living space, but we also make sure that you are enjoying yourself while you live at Hive Hostels. We have in the vicinity everything you need from malls to cafes to libraries and bookstores. 
Summary: Hive hostels are open for booking and a few seats are left. We have the best facilities to make your stay comfortable. For more information get in touch with us.